Cinema Solution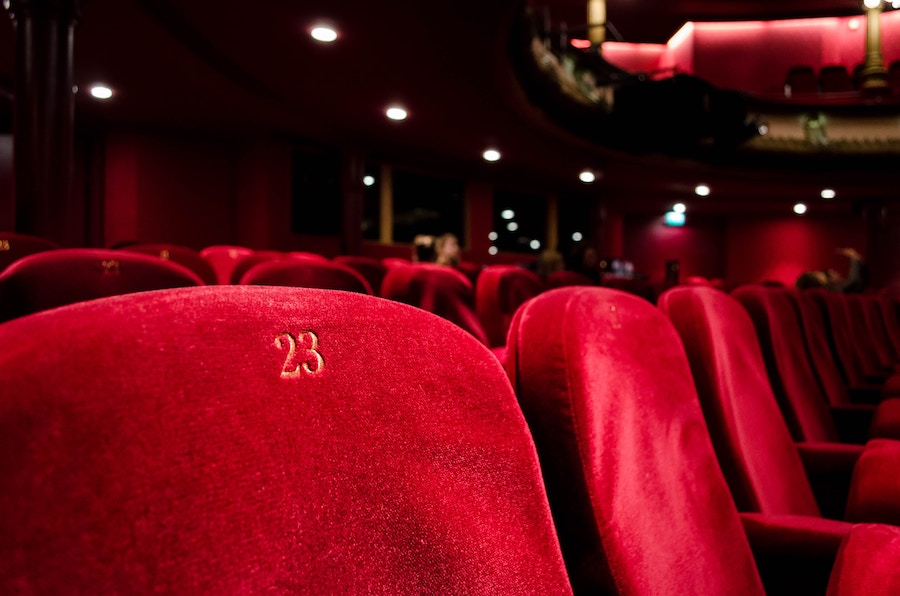 The 2016 McKinsey survey shows that Chinese consumers are beginning to increase their spending quality and experience. In 2015, the cinema box office revenue soared by 50%. This is enough to show that Chinese consumers are very keen to spend money to go to the cinema to watch such leisure activities. . China's film consumption upgrade is showing strong momentum and vitality. At the same time, consumers have put forward more stringent requirements for the service experience of the cinema. Imagine being a bad consumer experience once you missed the exciting opening of a popular movie because of the long purchases, waiting for a consultation, waiting for a seat, and buying popcorn drinks.
The ShengETong film solution for you, from the cash register operation to the process, comprehensively improve the cashier service!
Advantages
Flat touch wide-angle display, experience no dead angle and fast response

A highly sensitive, flat-panel touch screen with an accurate multi-point calibration program that allows every touch to experience an endless speed response.

Dual LCD screen design for quick seat selection

Double LCD screen design, integrating cash register, seat information playback and advertising playback. While the cashier is operating the cashier and the audience chooses the favorite seat, the entire ticket purchase process is less than 20 seconds, so that the audience can't wait for the heart to settle quickly.

Support multiple payment methods such as WeChat and Alipay

Customers can choose the fastest payment method such as WeChat payment, Alipay, cash, credit card, recharge card, etc. according to the situation to improve the cashier efficiency.

Intelligent cooling guarantees extremely low failure rate

The new intelligent heat dissipation structure reduces the intrusion of dust caused by the heat dissipation of the traditional fan, protects the components from dust, and effectively reduces the failure rate by more than 70%.

Mobile cash register selection to ease peak pressure

According to the actual needs, choose T80/X80/E80 mobile cash register to ease the cash pressure during peak hours.