Shopping center Solution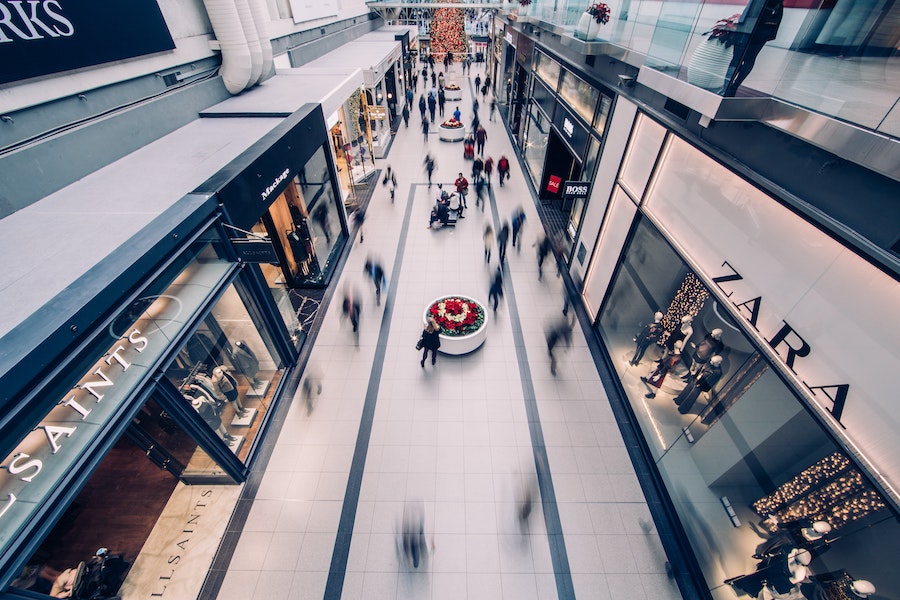 The E-Commerce Shopping Center solution is dedicated to creating a fully intelligent retail information application experience for the enterprise. Through the layout of one machine and one cabinet, it solves the problems of long queue time and empty-handed shopping, and combines intelligent security, Internet advertising, video smart dressing experience, mobile payment and other diversified marketing channels to open online and offline omni-channel marketing for shopping. The center improves operational efficiency and builds its core competencies:
 
1. Improve cashier efficiency;

 

2, increase the value of data;

 

3, reduce the cost of electricity;

 

4, reduce the cashier's cost;
Advantages
Cashier, one machine and one cabinet, saving costs and increasing sales

Reduce the possibility of customers abandoning small tickets when centralized cashier settlement, increasing sales by about 30%. Orders are placed on-site at no time, no waiting. There is no need to have a centralized cashier, and each floor will save at least 500,000 yuan in labor costs per year.

Support multiple payment methods such as WeChat and Alipay

Support cash, credit cards, gift certificates, discount coupons, electronic cards and other payment methods and mobile payment methods such as WeChat payment and Alipay.

Choose a mobile app to receive cash anytime, anywhere

According to the actual needs, the i700 mobile cash register can be selected separately or in combination to provide VIP cashier service and mitigation of cashier queues anytime, anywhere.

Earn advertising fees by POS cash register

With the independent advertising screen playback function of the POS device, the advertisement screen can be used to promote the home goods, and at the same time, the additional network advertising fee can be earned.

Respond immediately to customer preferences

Combined with Real Sense camera technology, merchants can identify consumers' emotional feedback on advertising content in real time, deeply explore consumer habits, push recommended product information in a timely manner, and accurately market.

The store's omni-channel resources are integrated, and all links are intelligent.

Fully introduce the omni-channel marketing business concept, and open up the real experience of self-service cashier, retail smart security, big data analysis, Internet advertising, video smart fitting, real-time experience of smart electronic shopping guide and the Internet, from the customer to the store to experience each The IoT intelligence of the details.