Coffee shop, bakery shop Solution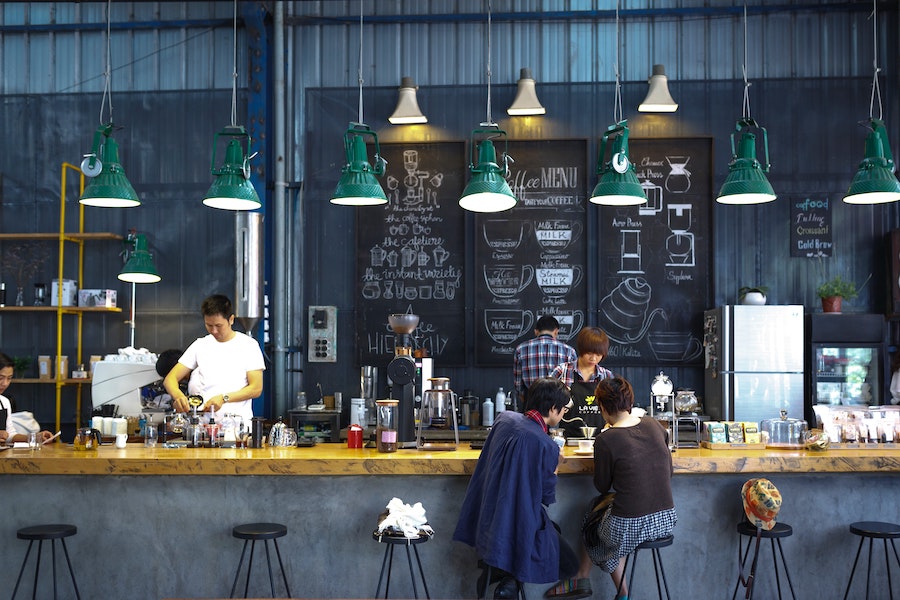 The tempting coffee, the exquisite baking cake, the sweet and healthy tea, and the emerging coffee roasters make the life of the petty bourgeoisie of this new generation of consumer groups full of high quality after 80, 90, and 00. Every holiday coffee roaster is "a hard to find" and "queuing a long queue" has become an iconic "culture". However, long-term waiting for the cash register will inevitably consume the patience of consumers. The problem of competitors' incompatibility and impact on the performance of the store environment will gradually be exposed with the cash register queuing problem. Health e-power coffee roaster:
 
1, improve the cashier efficiency of the store;

 

2, maintain the store environment;
Advantages
Under normal circumstances, each order ensures that the cashier time does not exceed 30 seconds.

The high-sensitivity touch screen is equipped with a user-friendly layout function module, which allows all cash register operations to place orders, print, cashier, and change in one go, alleviating the problem of cash register queuing.

IP45 waterproof and dustproof Designed for complex environments

The capacitive touch structure drives the touch panel through pressure sensing to prevent problems such as misoperation caused by oil smoke, water vapor and other force majeure factors, ensuring that the machine can operate in harsh environments.

Support multiple payment methods such as WeChat and Alipay

Fully introduce the omni-channel marketing business concept, and open up the real experience of self-service cashier, retail smart security, big data analysis, Internet advertising, video smart fitting, real-time experience of smart electronic shopping guide and the Internet, from the customer to the store to experience each The IoT intelligence of the details.

Third-screen advertising value-added, precise targeted marketing

Strong software and hardware compatibility, support WeChat payment, Alipay, cash, credit card, recharge card and other payment methods.

Earn additional advertising revenue for each single store

The Songda Coffee Baking Solution provides independent advertising screen playback for POS devices. It also allows you to earn additional online advertising costs while promoting your own products through the advertising screen.

Store cashier at the storefront, cash register anytime, anywhere

According to the actual needs, the i700 mobile cash register is selected to ease the cash pressure during peak hours.