Food Industry Solution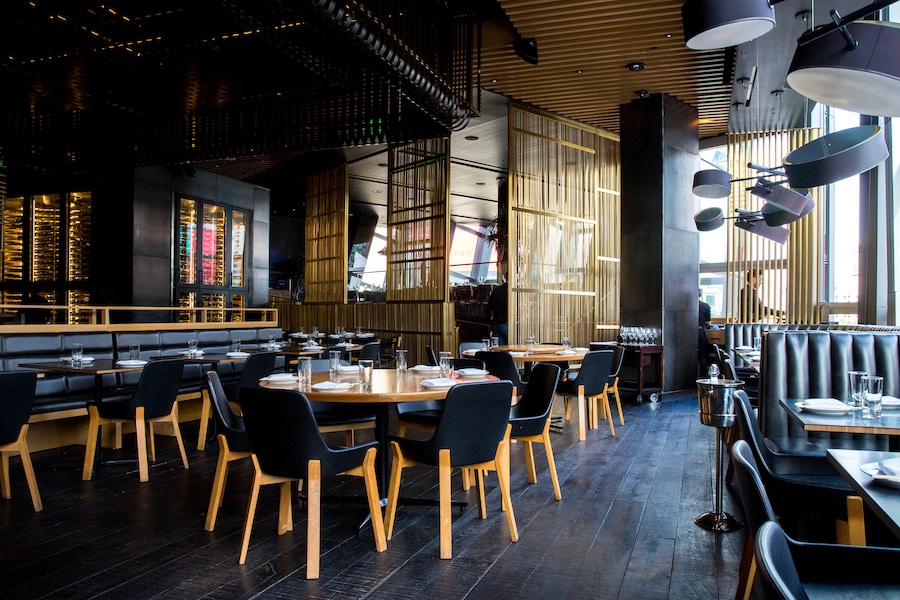 In recent years, with the acceleration of the development of the times, "fast" has become a fashion, a pursuit, and "fast food" characterized by "fast pace of life" has come to the fore. In pursuit of "faster" dining peaks, fast-food restaurants are generally under pressure from high-loading cashiers. The relatively complex front-end and back-office environments, such as high humidity, large temperature changes, and high personnel flow speed, put more stringent requirements on the cash register. The e-food solution will be fully solved for you:
1. The problem of high cash register failure rate;
2. The problem of lowering the cashing efficiency and the turnover rate during peak hours.
Advantages
Highly sensitive capacitive screen ensures maximum touch accuracy and cashier efficiency

The capacitive touch structure drives the touch panel through pressure sensing to prevent problems such as misoperation caused by force maze, water vapor and other force majeure factors, ensuring fast and accurate response to each touch command.

Intelligent cooling guarantees extremely low failure rate

The new intelligent heat dissipation structure reduces the intrusion of dust caused by the heat dissipation of the traditional fan, protects the components from dust, and effectively reduces the failure rate by more than 70%.

Support multiple payment methods such as WeChat and Alipay

Customers can choose the fastest payment method such as WeChat payment, Alipay, cash, credit card, recharge card, etc. according to the situation to improve the cashier efficiency.

15 inch dual LCD screen solution to create more sales opportunities

On the one hand, you can update your promotional information for the secondary screen at any time to create more sales opportunities. On the other hand, you can play electronic menu information on a 15-inch high-resolution advertising screen to improve customer decision-making time and improve cashier efficiency.

Unique anti-theft design to ensure the stability and safety of the equipment

Two anti-theft lock holes are specially designed at the bottom of the main unit, which can be installed with anti-theft locks to ensure the safety and stability of the equipment in the complicated business environment.

Choose a mobile app to receive cash anytime, anywhere

According to the actual needs, choose the mobile cash register to ease the cash pressure during peak hours.