Specialty store Solution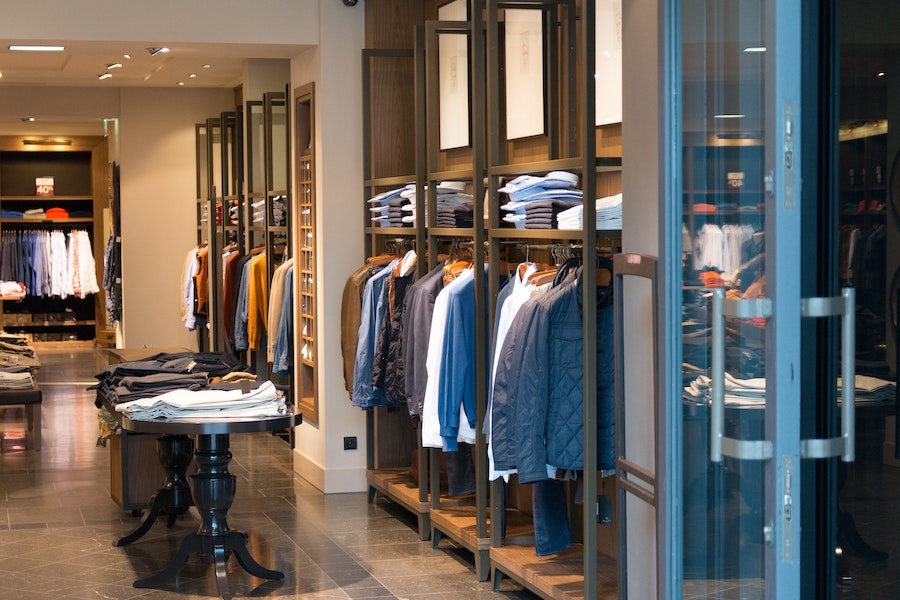 Specialized products and other formats gather high-end consumer groups, and such people often have high requirements for the shopping environment. A quiet and comfortable shopping environment makes it easier to increase consumers' desire to buy. Health e-pass store solution, comprehensive:
1. Improve the ability of single store cashier service;
2, improve the image of the store;
3. Provide consumers with a valuable cashier service;
4. Solve the problem of the security of the income of the main business of the store.
Advantages
Simple and stylish, quiet and energy-saving, improve the image of the store

The fanless product design, no noise, ensures a quiet shopping environment and enhances the consumer's shopping experience.

Compact body, saving every inch of business space

Smaller cashier space, more business space, overall service and service efficiency.

Multiple rights management to ensure data and financial security

Fingerprint identification, Ibutton login authority management, additional money detector function, comprehensive protection of the fund security and data security of the main store business income.

Omni-channel marketing to achieve IOT intelligence for all service segments

Through the combination of cashier, retail smart security, big data analysis, Internet advertising, video smart fitting and other real-life experiences, and intelligent electronic shopping guides and the Internet, we can realize the intelligence of everything from the customer to the store to experience every detail.

Choose a mobile app to receive cash anytime, anywhere

According to the actual needs, the i700 mobile cash register can be selected separately or in combination. On the one hand, VIP cash collection service can be provided for members, and on the other hand, the pressure on the checkout counter can be alleviated.

Support multiple payment methods such as WeChat and Alipay

Strong software and hardware compatibility, support WeChat payment, Alipay, cash, credit card, recharge card and other payment methods.

Earn additional advertising revenue for each single store

The Songda Store solution provides independent advertising screen playback for POS devices. It also earns additional online advertising fees while promoting its own products through the advertising screen.